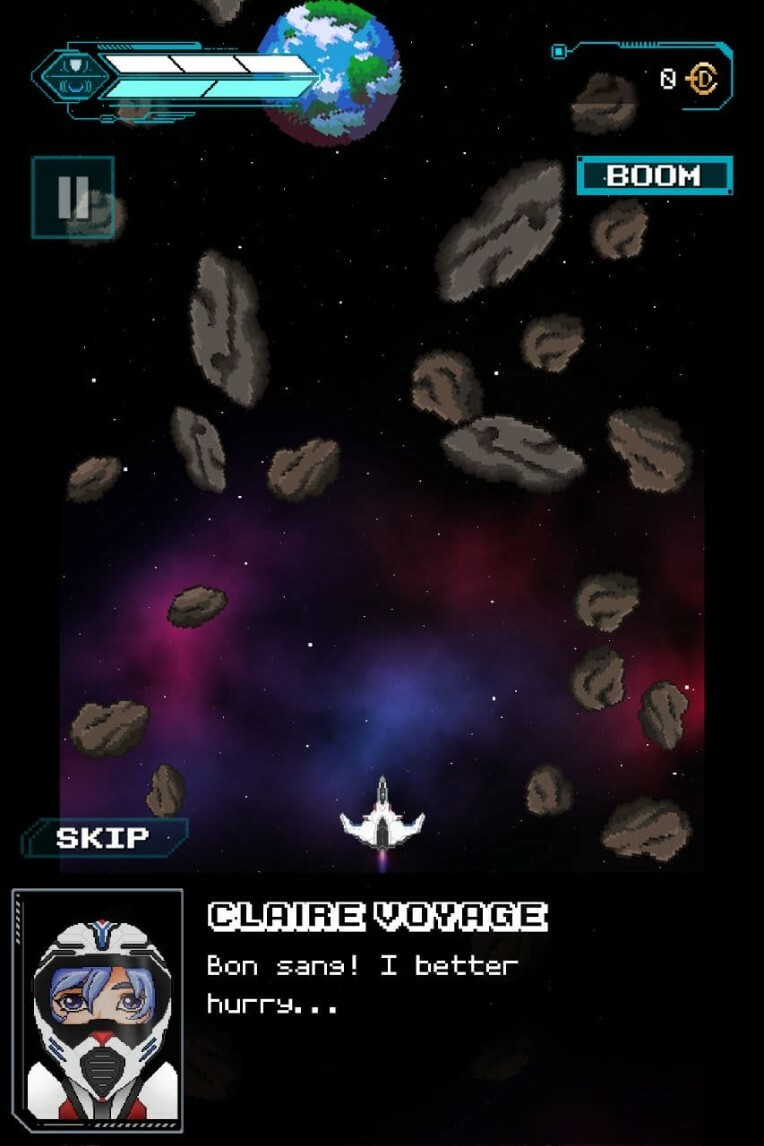 Since actually some people have been asking, a little heads up on the game Nia and me are working on! (Also, thank you so much for your interest!)
Yes, still working on it - one issue is (besides having a ton of other projects and jobs) me and Nia looking at something and being like:
Nia: "Hey... what if we add [this] and [that]?"
Me: "... ... ...oh and while we're at it, why not also add [another this and that]?"
Sooo the game ends up having a few more features than originally planned (which is good I guess?), including a Stage/Story Mode, a rogue-like Endless/Survival Mode, almost 40 upgrades, more than 40 achievements, Extras like Glossary, Gallery, Music and a Relax mode aaaand maybe even more...